Main content starts here, tab to start navigating
Our Mission
Brothers & Sisters Co. is on a journey to share many things with you. Coffee, drinks, yummy food, stories, laughter, love, and all the elements that weather a community table. It is through our collaboration that together - one cup of coffee or tea at a time - we dismantle barriers and instead construct a universal shelter where everyone is welcome. The vision is not complete without you, so, welcome home. You are an important part of our team & are loved and admired as part of our coffeehouse family! We look forward to having you all and meeting new faces!
The future is exciting!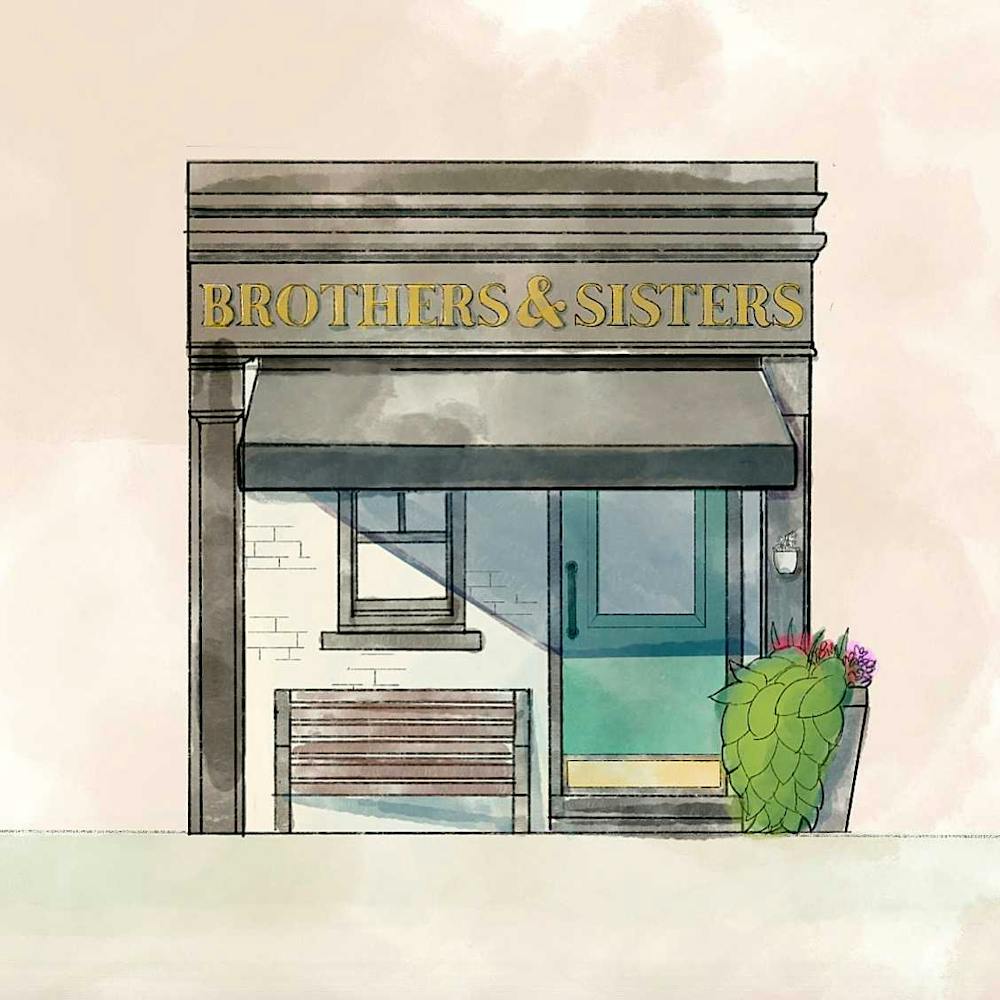 Who We Are
My parents always tell the story of the first time I tried ice cream; expressing it as an unforgettable moment. The look in my eyes immediately said, "the hell with smashed peas." Well I can tell you... that excitement hasn't wavered since. Ice cream was like a first love, and I adore the frozen treat today just as much as I did then. It's an everyday craving for me, and anyone that knows me, knows I never stop talking about it.
One day I decided to start making my own, and I fell in love all over again; but this time, in a completely different way. Ice cream is fragrant, delicious and just all around lovely. It creates a space for creativity and expression.
I've poured my heart into each and every flavor. They are made completely from scratch with thoughtfully sourced ingredients. We use grass-fed dairy and you will not find any gums or stabilizers in this ice cream. Simplicity is something I aimed for, and I think you'll taste just that!
I hope each flavor brings you as much joy as it does me, and creates a special memory for you.
All my love,
Jamie